who we are, how we started
How We Started
Techworks Trailers Sales began in Elkhart 1989. Walt Barnes started the business with his wife and has been selling trailers ever since. Our location on Nappanee Street was constructed and opened in 2004. We're proud to be a business inside of and representing the city of Elkhart.
Here at Techworks, we're eager to help you. We are committed top the customer and will work with you to make sure what you need is what you get. When you do decide that you want more information on any unit, please fill out the form on our contact us page or give us a call so that we can get in touch with you to make sure that we can find exactly what it is you are looking for.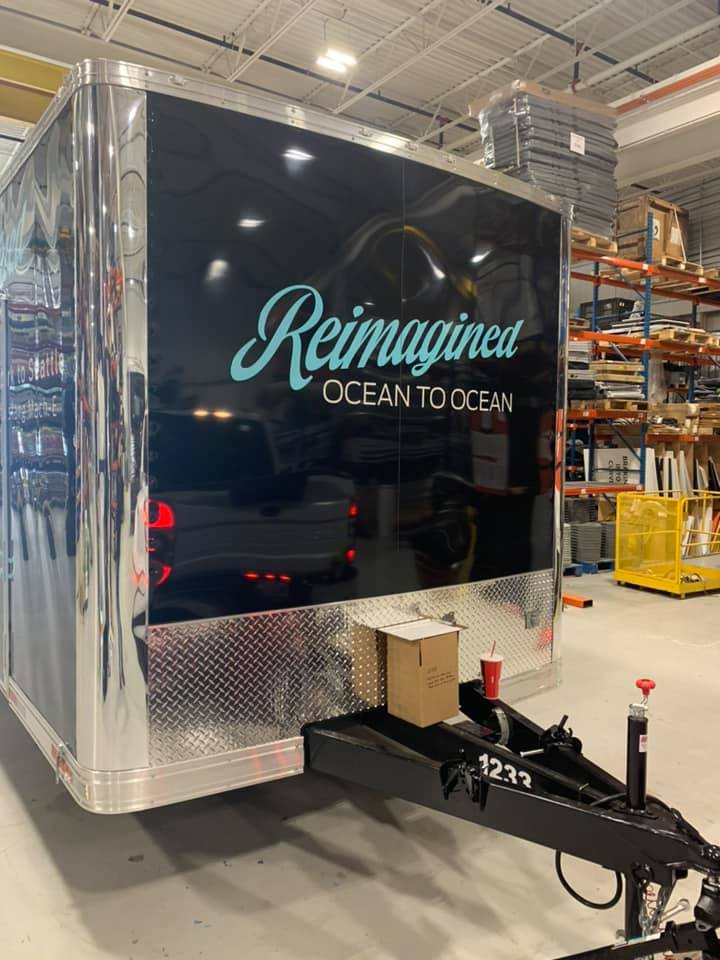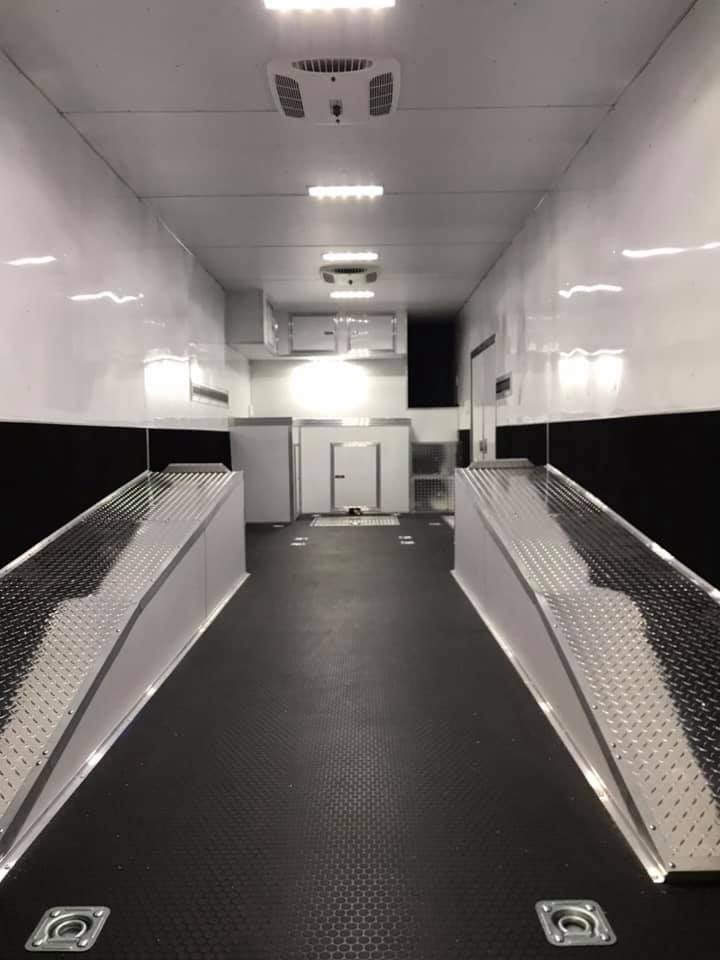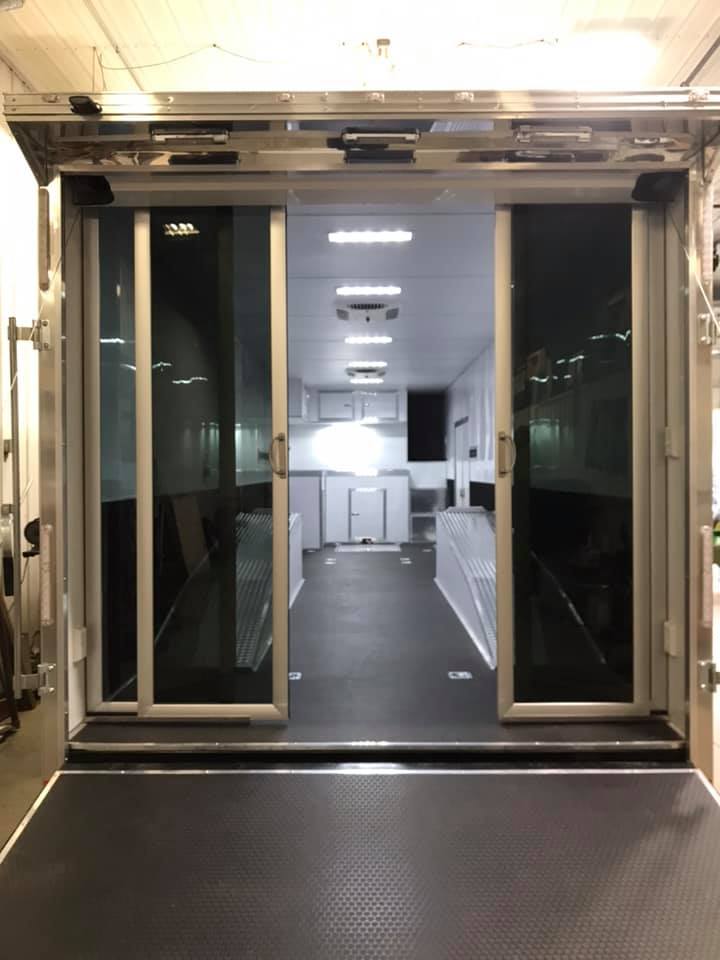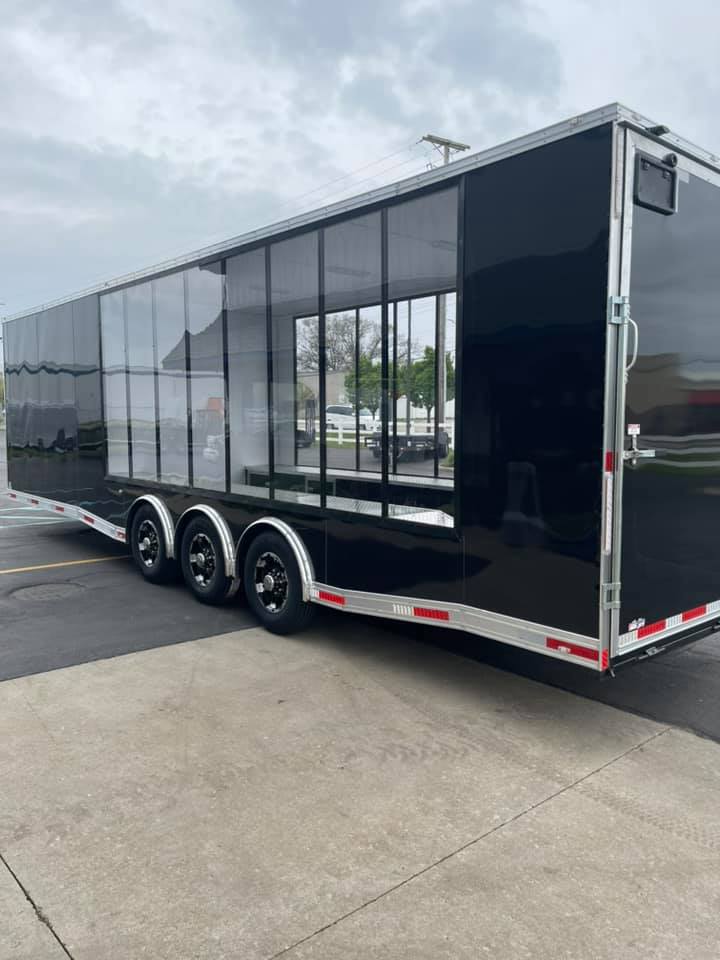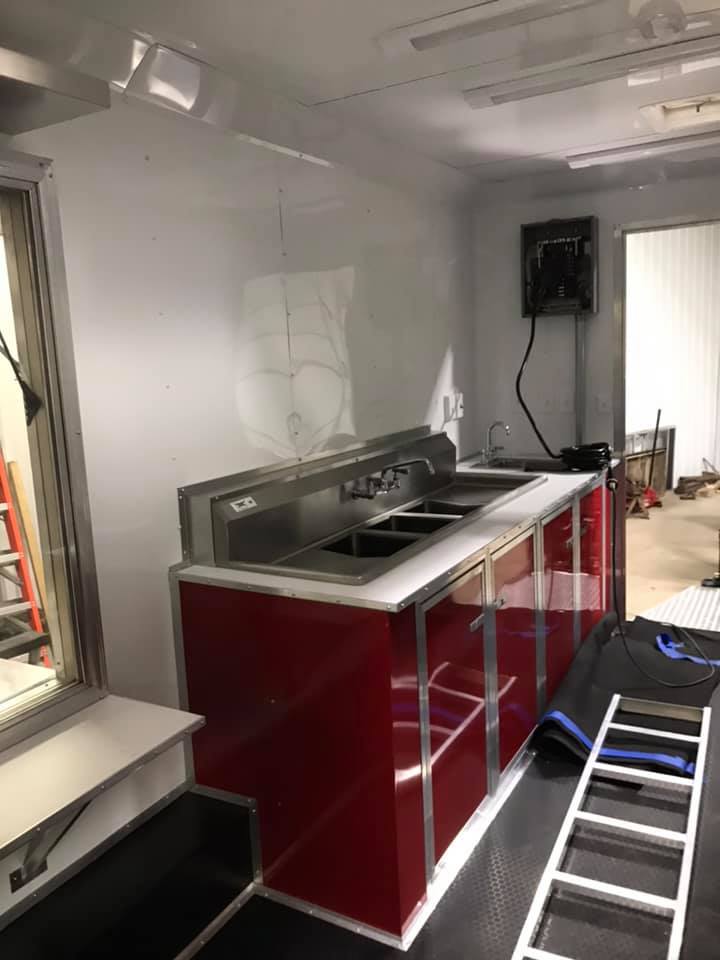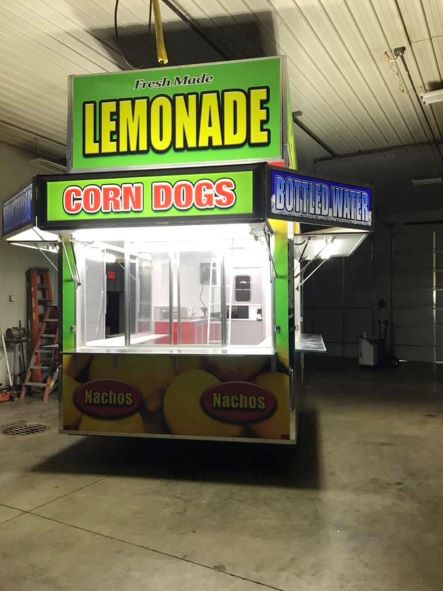 What We Do For You
We keep a stock of quality trailers on hand. However, if you need something custom, we will sitr down with you and listen to your needs and concerns. Once the purpose for the trailer is determined, we get to work for you by creating a design that fits you. We then build to your specifications. Techworks has a history of supplying custom-built, quality products for our customers. We provide full service for sales, design, build, and delivery. Our service doesn't end when you receive your trailer. We warranty our products, repair not just our products, but any other trailer you may have that you acquired. We've been in business serving the Elkhart area since 1989. We have been privileged to work with the wonderful people who entrusted us with their trailer needs. Thank you to our customers, past, present, and future.